Kaspersky is probably one of the silent players among the antivirus software brands out there. Despite being silent, it makes up for its legion of followers and believers. Kaspersky is one of the most trusted antivirus brands out there by most IT professionals.
It has repeatedly been acclaimed over countless peer reviews and shared over and over again by satisfied users. So what does Kaspersky Internet Security 2023 offer?
Kaspersky Internet Security 2023
Kaspersky Internet Security 2023 offers top-notch antivirus protection and internet security combined. It boasts of being the fastest and most updated library of malware, spyware, and viruses available for non-technical home users.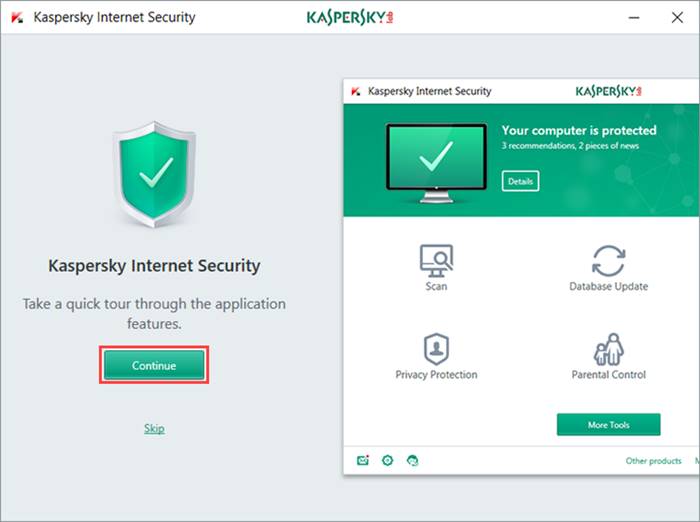 This year, Kaspersky introduces its iSwift scanner that adjusts scanning based on the current user's activity (to avoid lagging) and iChecker that remembers files marked safe and skips them for a smoother scan. It also features a new intelligent keyboard called Kaspersky Virtual Keyboard that is an on-screen keyboard that you can use to enter sensitive data such as passwords and bank and credit card information that is fully secure.
Kaspersky Internet Security 2023 Offline Installer
Kaspersky Internet Security 2023 is available for download for multiple systems such as PC, Mac, and mobile. It is a sure guard against ransomware, phishing, identity theft, malware, and viruses. It gives you the peace of mind that you need to surf, socialize, and transact online safely and securely.